ABOUT US
Shanghai Guilu Electric Appliance Co., Ltd
---
Shanghai Guilu Electric Appliance Co., Ltd. is a professional company engaged in the design, construction, and equipment manufacturing of runner dehumidification environmental engineering. Its production base is located in the beautiful Hangzhou Economic Development Zone, Yuyue Town, Deqing County, Huzhou City, Zhejiang Province, adjacent to the Hangzhou Linping National Economic Development Zone. The team of Shanghai Guilv Electric Appliance Co., Ltd. is a high-end technical talent who specializes in air treatment technology research and new product development in Chinese Mainland for more than 20 years.
The company will build a modern intelligent new factory with an area of 30 mu in 2021, with a production capacity of 600000 units. As an integrator of dehumidification technology, we focus on providing integrated moisture solutions for enterprises and public facilities, with a wide range of products, including industrial dehumidifiers, commercial dehumidifiers, ceiling fresh air system dehumidifiers, wet film dehumidifiers, ultrasonic dehumidifiers, rotary dehumidifiers, and customized products. Relying on the strength of the group company, the company has made steady progress in the rotary dehumidifier industry since its establishment in 2021. Some professional and technical talents in the industry have joined the company in succession, which has improved the company's professional and technical level and product stability. In the lithium battery new energy industry, the progressiveness and stability of the company's products have won the recognition of customers. In recent years, well-known enterprises in the industry have been or have been using the dehumidifier of Guilv Electric. The dehumidifier is running stably, and the company's technology and strength, We have won the recognition and support of our customers. The company has always adhered to the business philosophy of integrity, pragmatism, and win-win results, and has established a complete marketing network and after-sales service system with a modern management model to provide consumers with personalized overall dehumidification solutions. Currently, it has offices in Hangzhou, Wuhan, Changsha, Jinan, and Chongqing, while some professional manufacturers in other cities are also promoting market share of their products.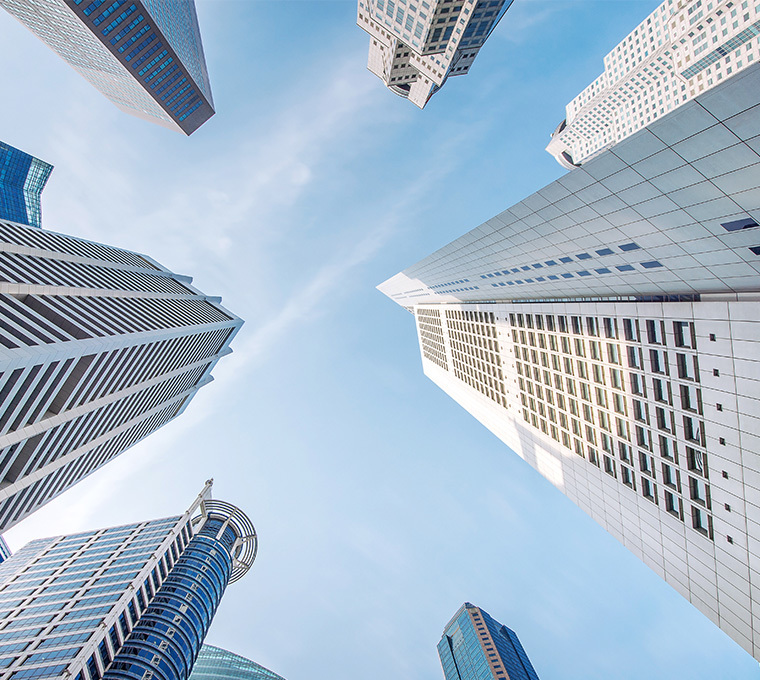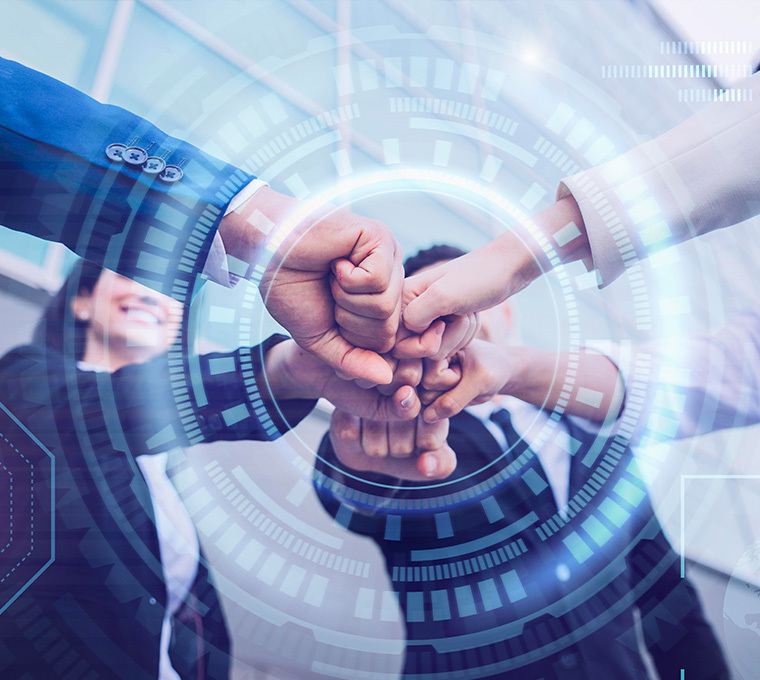 Provide personalized overall dehumidification solutions
---
Quality assurance and superb technology
Guilu Company will build a modern intelligent new factory with an area of 30 mu in 2021, with a production capacity of 600000 units
Wide range of products and applications
Widely used in aviation, environmental protection, metallurgy, energy, food, construction, pharmaceuticals, and many other industries.
The team of the company is a high benefit technical talent who specializes in air treatment technology research and new product development earlier in Chinese Mainland, and has been deeply involved in this industry for more than 20 years
Professional team, attentive and whole-process service
Established a complete marketing network and after-sales service system, providing personalized overall dehumidification solutions for the first consumers