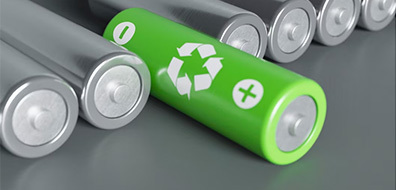 Lithium battery
Lithium batteries require a very high manufacturing environment. Lithium battery material workshops, battery winding and positive electrode coating workshops, negative electrode coating workshops, and positive electrode batching workshops all require low humidity environments.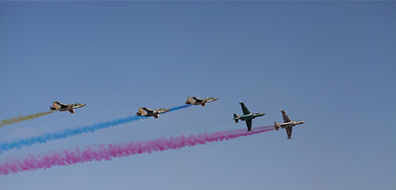 national defense
Dehumidifiers protect some important military equipment from moisture corrosion in the air. Using dry air storage to keep tanks, aircraft, and weapons on alert. This technology improves the state of armament and reduces maintenance costs.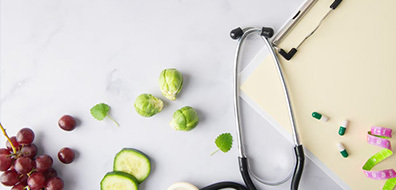 Food and medicine
Most substances in drugs have hygroscopicity. During the production of drugs, the adsorption of moisture can affect the final weight and quality of the drug. If the weight of the absorbent material changes, it is very important to ensure that the overall quality of the product is not affected by the adsorbed moisture.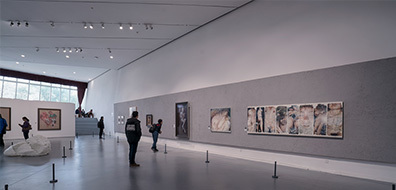 Museums and archives
The preservation of cultural relics requires a stable environment, and fluctuations in temperature and humidity can lead to fluctuations in cultural relics, leading to deterioration. Therefore, the stability of temperature and humidity becomes the key to regulation, especially the amplitude of short-term fluctuations.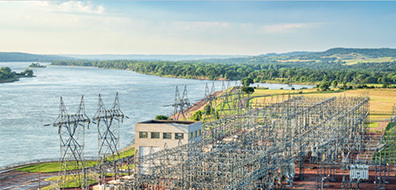 Power Plant Humidity Control
If the humidity inside the power plant is too high, not only will the generator and interface equipment pipelines corrode the site, but also will reduce the insulation resistance of power transmission and distribution; In case of danger, using a dehumidifier can avoid these phenomena.
Shipbuilding industry
In the shipbuilding industry, the benefits of using dry air are numerous. First of all, when changing cargo, it can reduce the downtime of the tanker at Port 0. Mobile dehumidifiers can shorten the drying process.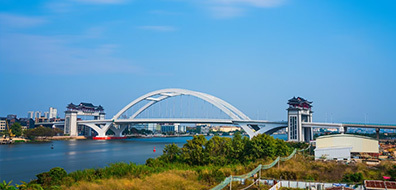 bridge
Erosion of low carbon steel and high-strength bridge supports can quickly soften the integrity of the steel structure, leading to safety issues, traffic congestion, and ultimately bridge collapse.